Professor Ottoline Leyser talks to Professor Brian Cox about her admiration for Nobel Prize winning geneticist, Barbara McClintock and explains the two great principles she uncovered.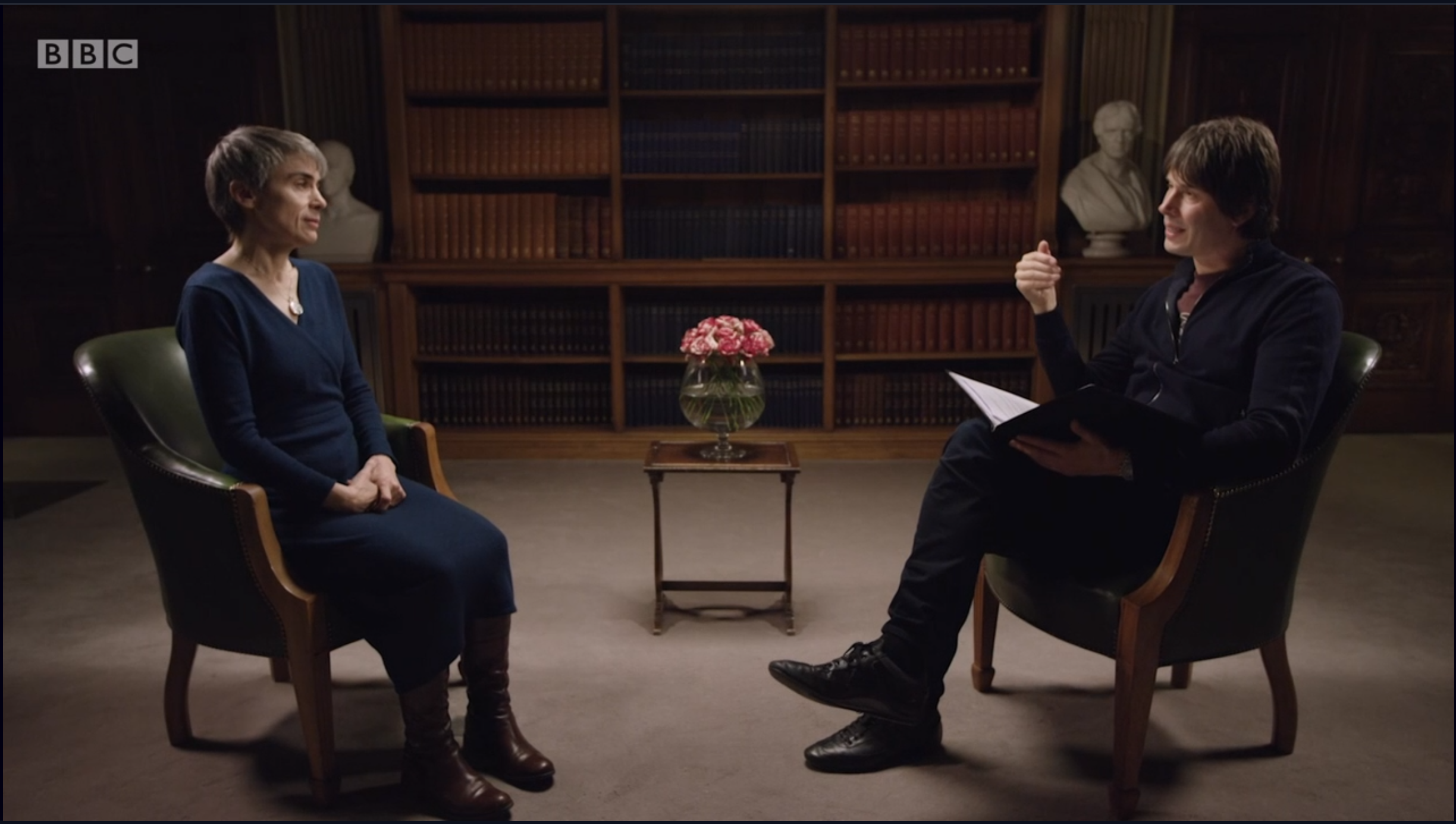 In series 2 of the Royal Society's People of Science, Professor Brian Cox discovers the scientific inspirations behind six Royal Society Fellows, including SLCU's Director Ottoline Leyser who discusses the work of Barbara McClintock.
Not only did Barbara McClintock provide proof that genes were on chromosomes, but she also developed evidence that showed genes could move around the chromosome. "She decided that the way it works is very, very different from the way others were thinking."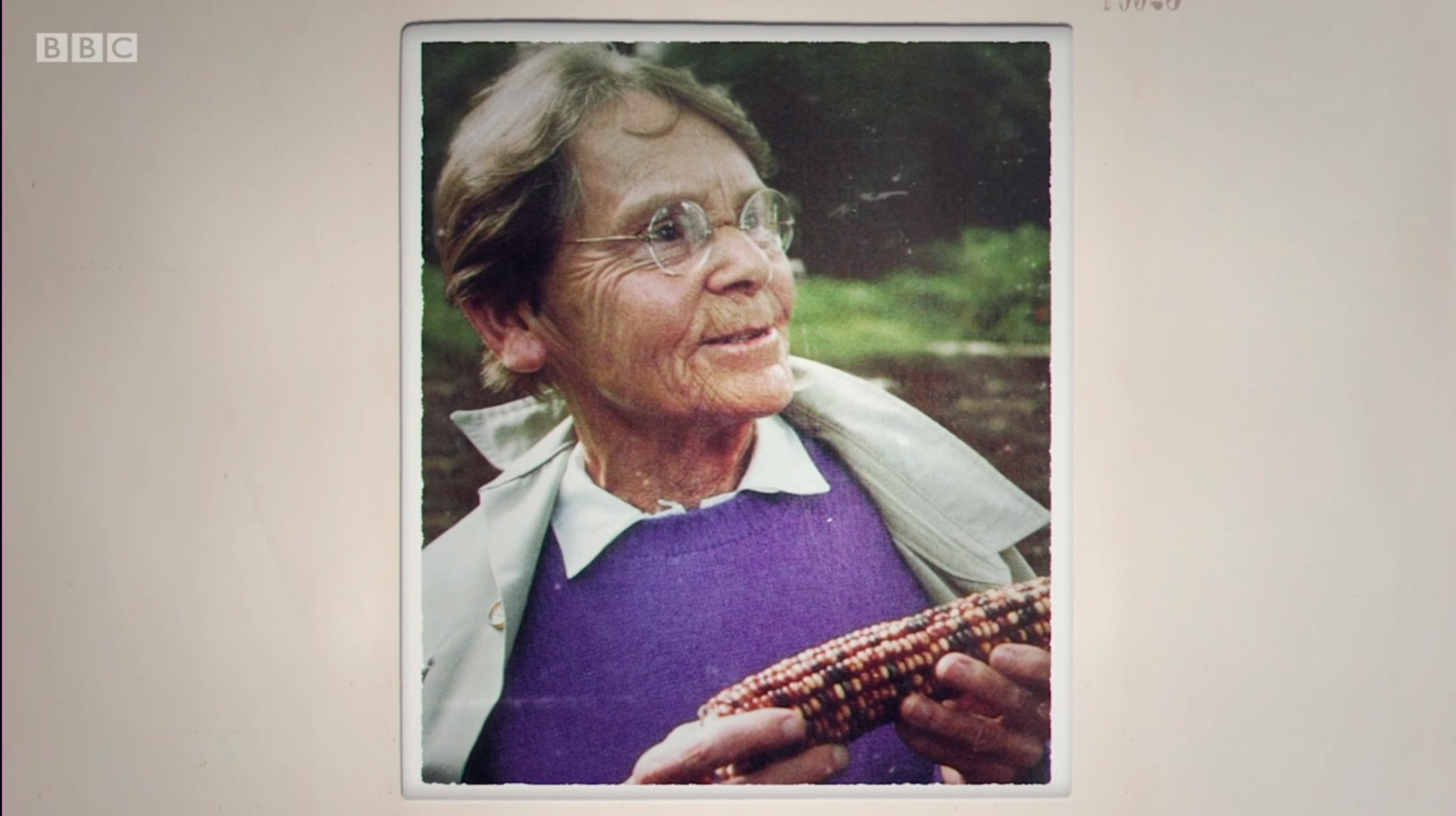 People of Science delves into the Royal Society's rich archive of science artefacts to tell the stories of extraordinary scientists, their science and how it is still influencing our understanding of the world today. 
Series 2 also features President of the Royal Society Venki Ramakrishnan, and Royal Society Fellows Dame Wendy Hall, Professor Joanna Haigh, Professor Martin Rees, and Professor Richard Fortey.
Watch series 2 now on iPlayer in the UK. Available worldwide on the Royal Society's YouTube channel from 6 January 2020.
Series 1, featuring scientists including Sir David Attenborough and Dame Uta Frith, is available to watch now on the Royal Society's YouTube channel. The archive items featured in each film can be explored on Google's Cultural Institute.