The Keyence VHX-5000 allows any surface to be viewed in-focus with its Real Time Depth Composition. Ideal for any surface from flat to uneven. Switching from low to high magnifications is easy with the range of zoom lenses from 20x to 1000x.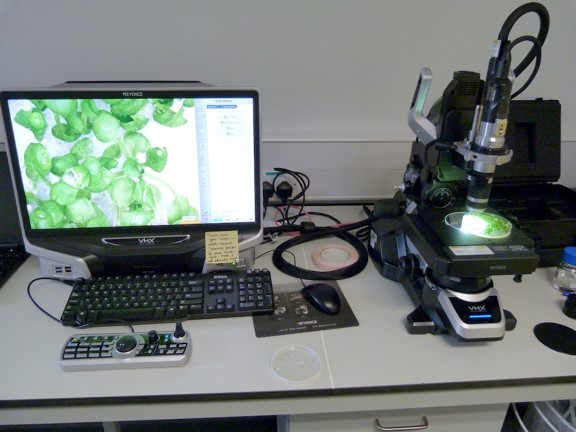 Additional features:
3D display of surfaces
50 frames/sec CMOS image sensor
High resolution HDR for picking out detailed colour gradients
2D and 3D measurement tools.